SYMPOSIUM PRESENTERS
---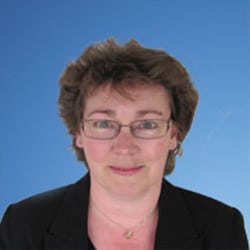 Chair - Associate Professor Linda Crane
Associate Professor Linda Crane is Associate Dean, Learning and Teaching at Bond University in the Faculty of Health Sciences and Medicine. Linda was Project Co-leader on the successful 2013 Australian Government Office for Learning and Teaching strategic priority project Supporting graduate employability from generalist disciplines through employer and private institution collaboration. She is currently Project Co-leader on the 2014 Australian Government Office for Learning and Teaching strategic priority project Engaging postgraduate students and supporting higher education to enhance the 21st century student experience.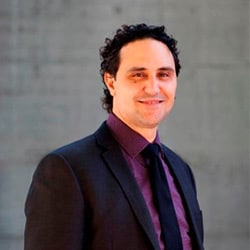 Professor James Arvanitakis
Professor James Arvanitakis is the Dean of the Graduate Research School and the Head of The Academy at the Western Sydney University where he is also a lecturer in the Humanities and a member of the University's Institute for Cultural and Society.His research areas include citizenship, resilience, piracy and the future of universities. James is a regular media commentator appearing on ABC TV and local radio, and has his own segment on FBI Radio. In 2015, James will be releasing two new books: a new sociology textbook for Oxford University Press and has been commissioned by Palgrave to write a new book on innovative teaching. In 2012 James was named the Prime Minister's University Teachers of the Year and In 2015, he was named an Eminent Researcher by the Australian Indian Education Council.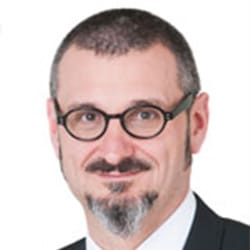 Professor Ken Udas
Professor Ken Udas was appointed Deputy Vice-Chancellor, Academic Services & CIO at the University of Southern Queensland in 2013. Prior to joining USQ he co-founded an educational services company and served in senior administrative and teaching roles in online and adult education at UMass, PennState and overseas in New Zealand, Central Asia and Europe. Ken has been a long-standing supporter of open education.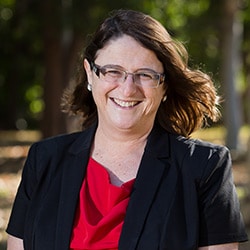 Professor Sally Kift
Sally Kift is Deputy Vice-Chancellor (Academic) at James Cook University and President of the Australian Learning and Teaching Fellows (ALTF).Prior to commencing at JCU in 2012, Sally was a Professor of Law at Queensland University of Technology, where she also served as Law Faculty Assistant Dean, Teaching & Learning (2001-2006) and QUT's foundational Director, First Year Experience (2006-2007).Sally is a national Teaching Award winner (2003) and national Program Award winner (2007). She was awarded a Senior Fellowship by the Australian Learning and Teaching Council (ALTC) in 2006 to investigate the first year experience and is currently a Discipline Scholar in Law.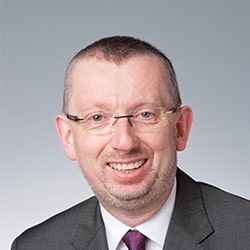 Professor Anthony Smith
Anthony Smith was appointed Vice Provost (Education and Student Affairs) at University College London (UCL) in 2012 where he takes the strategic lead for all matters related to education at undergraduate and postgraduate levels. Prior to his appointment at UCL he was Principal and Dean for six years of the School of Pharmacy, University of London. The School merged with UCL in January 2012. He is a Fellow of the Higher Education Academy and a Fellow of the Royal Pharmaceutical Society.He is a member of the Health Education England Pharmacy Advisory Group and he co-authored the proposals to reform pre-qualification pharmacy education and training. He is Chair of Trustees at Pharmacy Research-UK, a Trustee of Villiers Park Education Trust and a Governor of City and Islington College.He is a Fellow of the Royal Society of Arts.